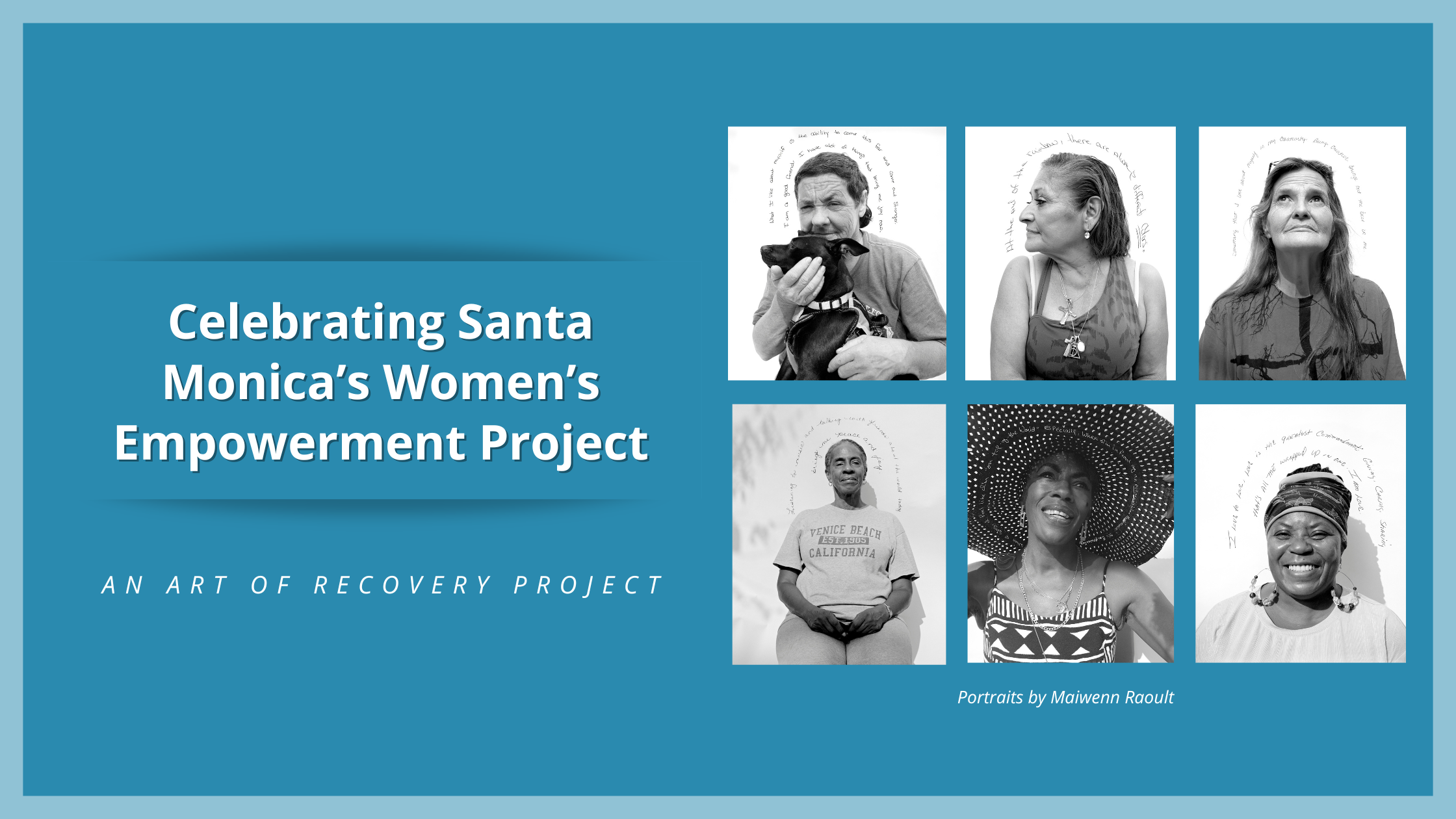 Beyond documenting individual public art records and collections, the Public Art Archive (PAA) team works with organizations, artists, researchers, and enthusiasts to collaboratively cultivate virtual experiences that showcase projects, exhibitions, and programs highlighting the impact of public art — from ideation to outcome. These deep-dive storytelling opportunities uncover tales of public art lost or forgotten over time or offer a digital didactic component to accompany and enhance in-person experiences. In some cases, the artworks featured in our special projects are no longer on view in physical space, but their histories encapsulate incredible stories of collaboration, public policy, and what the 'public' in public art truly is — such as Street Scene: CETA Murals, New Haven, and the late 1970s and Mural Arts Philadelphia's This We Believe. In other cases, the power of public art on view to the public is enhanced when it is exhibited and contextualized as part of something larger than just individual works of art, like Lives That Bind. In all cases, it is the PAA team's honor to help create richer experiences, enhance the layers of meaning inherent in public art projects, and share these impactful stories with wider audiences through our digital experiences.
Since 2020, the PAA team has worked closely with the City of Santa Monica, California, not only on sharing their exemplary public art collection but also on a series of special projects that reflect the dynamism of the city's creative footprint. Art of Recovery, an ongoing project born out of a response to COVID-19, has continued to amaze us with its incredible breadth of artworks exemplifying diverse sentiments and a wide array of themes — from memorials (like Marcos Lutyens' Rose River Memorial) to artworks that make us laugh (like Bob Baker's Windows of Wonderment); projects that help us connect (like Paula Goldman's Archive of Hopes and Dreams), and outdoor beautification projects (like Very Gay Paint's Very Gay Murals). Art of Recovery, as a whole, demonstrates the remarkable way artists, through the production of public art, reflect, support, and invest in the recuperation of the spirit of a place and community in an ever-shifting world.
Art of Recovery Program Description
As part of the City of Santa Monica's Economic Recovery Task Force, Cultural Affairs launched Art of Recovery in November 2020. This grant program harnesses the arts to play a major role in recovery efforts while highlighting Santa Monica as a place of culture and unique experiences. Inspired by the WPA-era's Federal Art Project, this initiative puts artists to work to implement projects that strengthen and connect Santa Monica. Art of Recovery focuses on three main priorities: economic recovery, community connectedness & restorative justice, and public health and safety.
This program is designed to connect artists to other sectors by initiating and supporting connections between artists and business improvement districts, neighborhood groups and other entities. By creating stronger cross-sector networks, this program aims to have a major impact on the arts in Santa Monica over the long term.
Today on the blog we are excited to highlight Santa Monica's most recent Art of Recovery project, the Women's Empowerment Project. Led by artist Maiwenn Raoult, this series of work was on view at the Santa Monica Public Library through November 13, 2023. The project is a moving example of creative ingenuity, empathy, and empowerment achieved through Rauolt's inclusive and collaborative practice of art-making. 
Women's Empowerment Project Description
The Women's Empowerment Project is the result of an eight-week collaboration between Raoult and six women living in transitional housing in Santa Monica. The work highlights each individual's own empowering story and allows the women to see themselves as artists and creators of their own narratives. The project and these stories are meant to be engaging and compelling while focusing on how art can uplift individuals and bring communities together.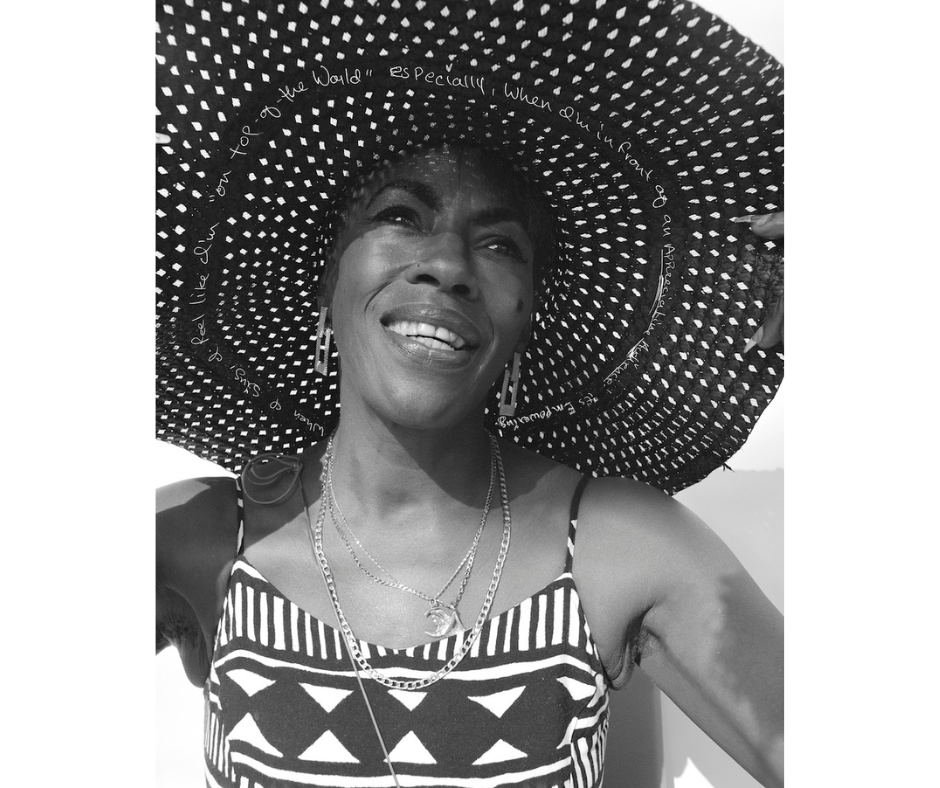 Courtesy: Maiwenn Raoult, "Deb"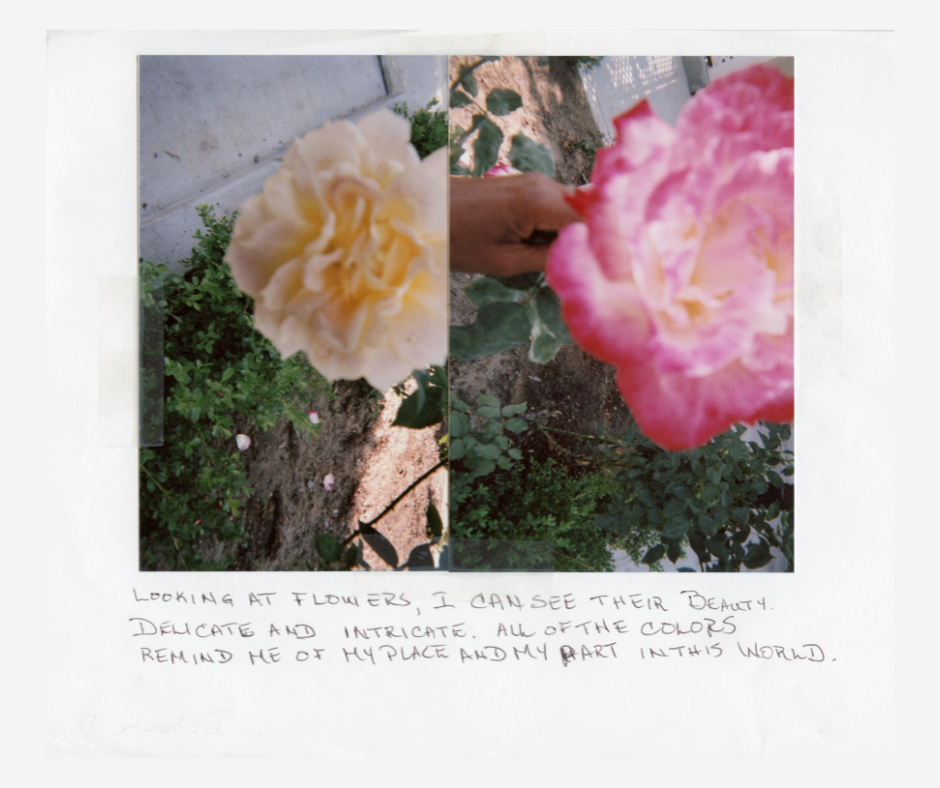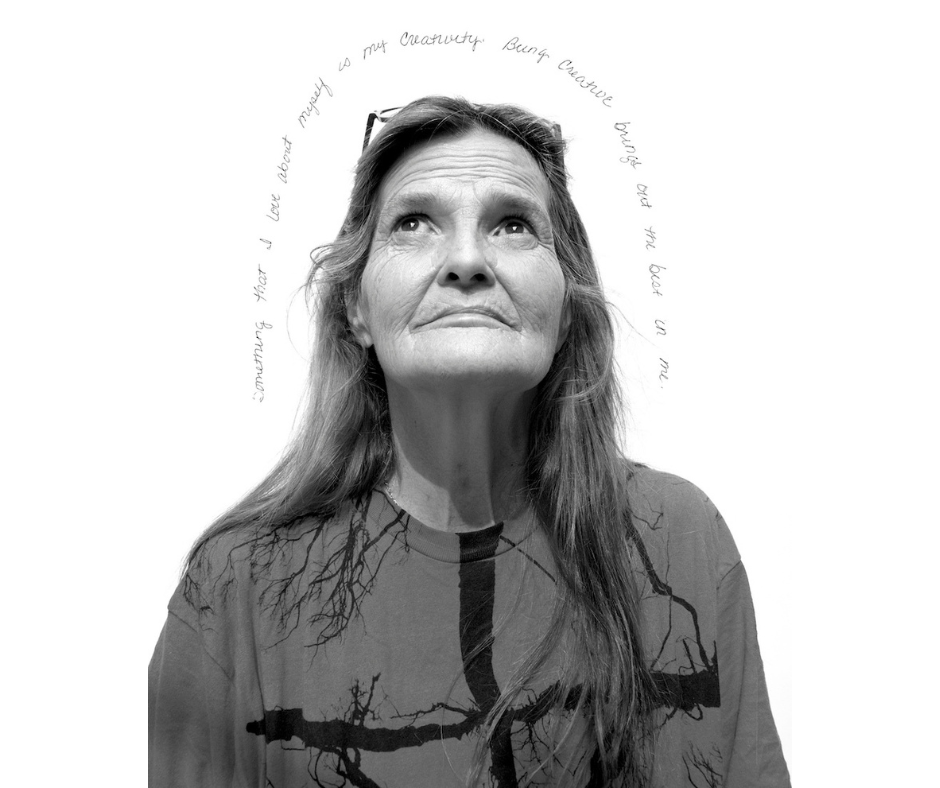 Courtesy: Maiwenn Raoult, "Kelley"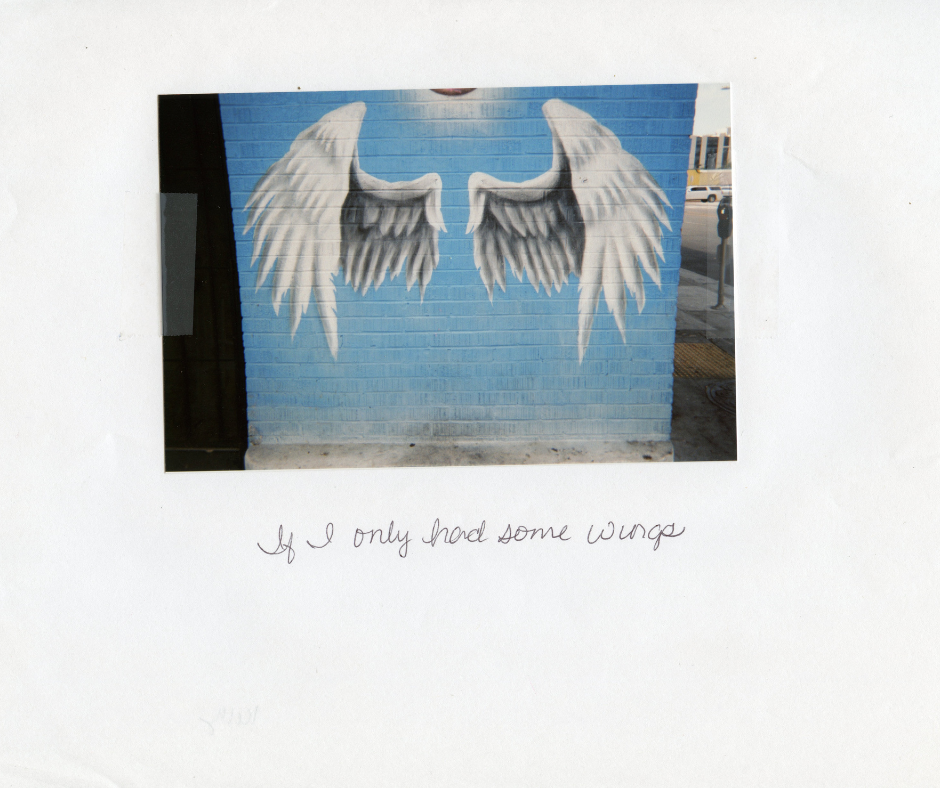 Courtesy: Photo by Kelley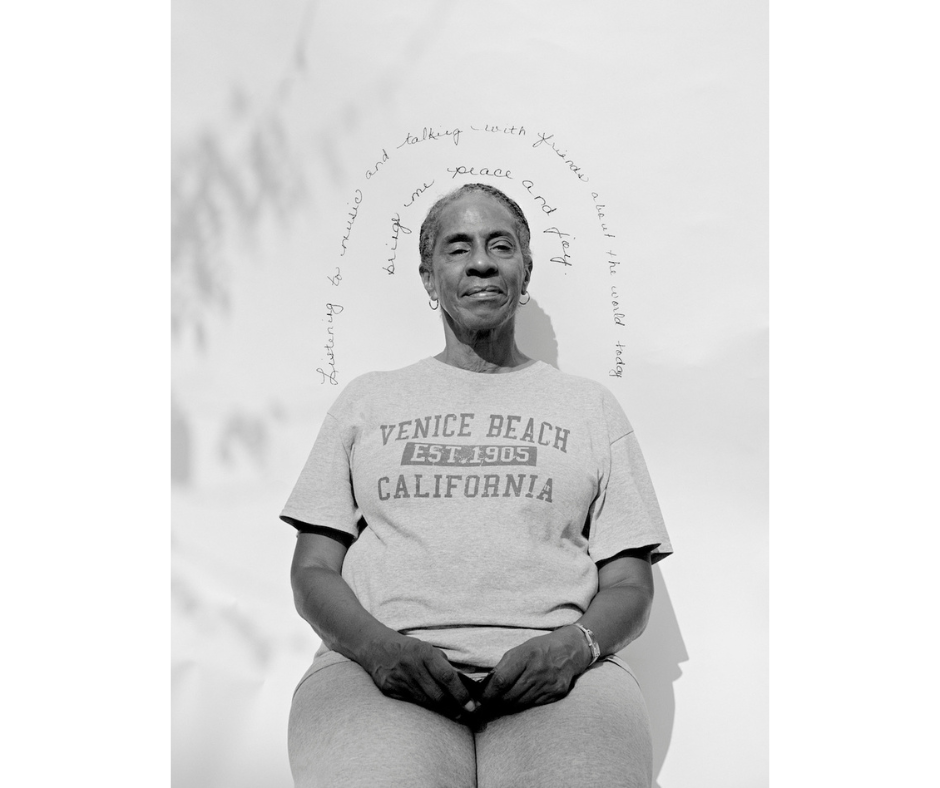 Courtesy: Maiwenn Raoult, "Deb'orah"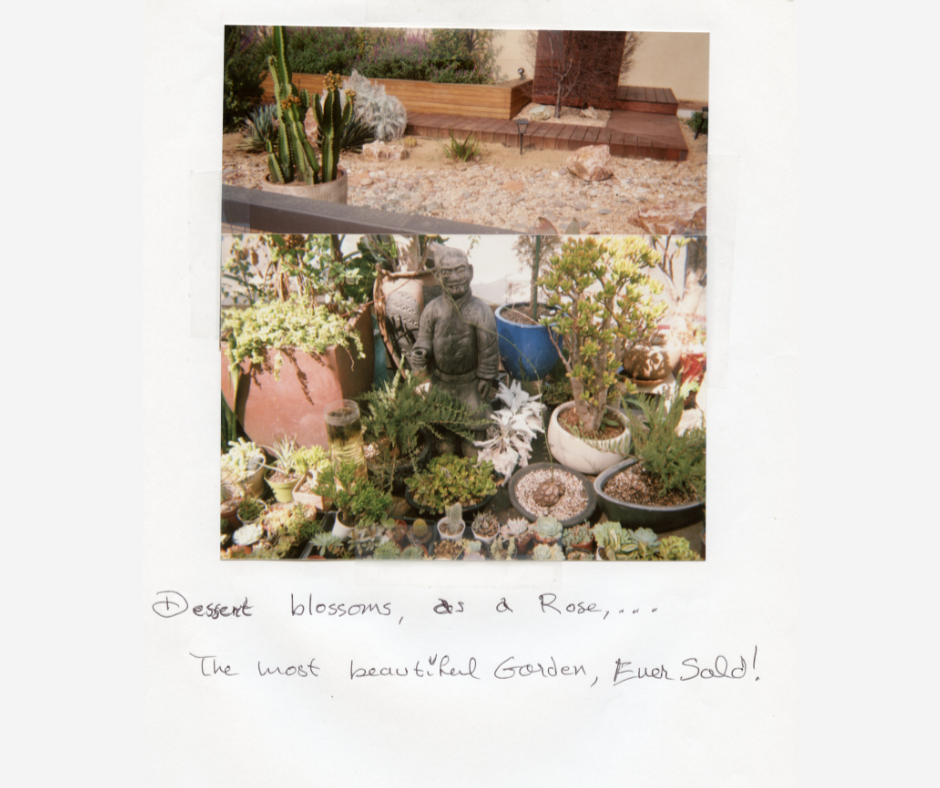 Courtesy: Photo by Deb'orah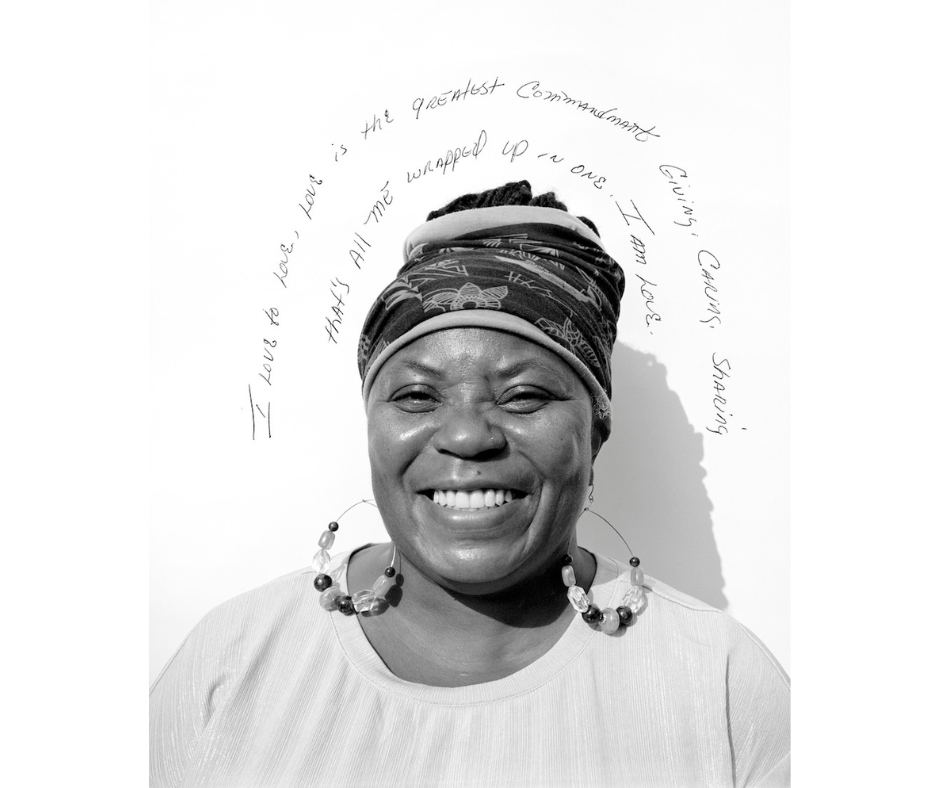 Courtesy: Maiwenn Raoult, "Queen"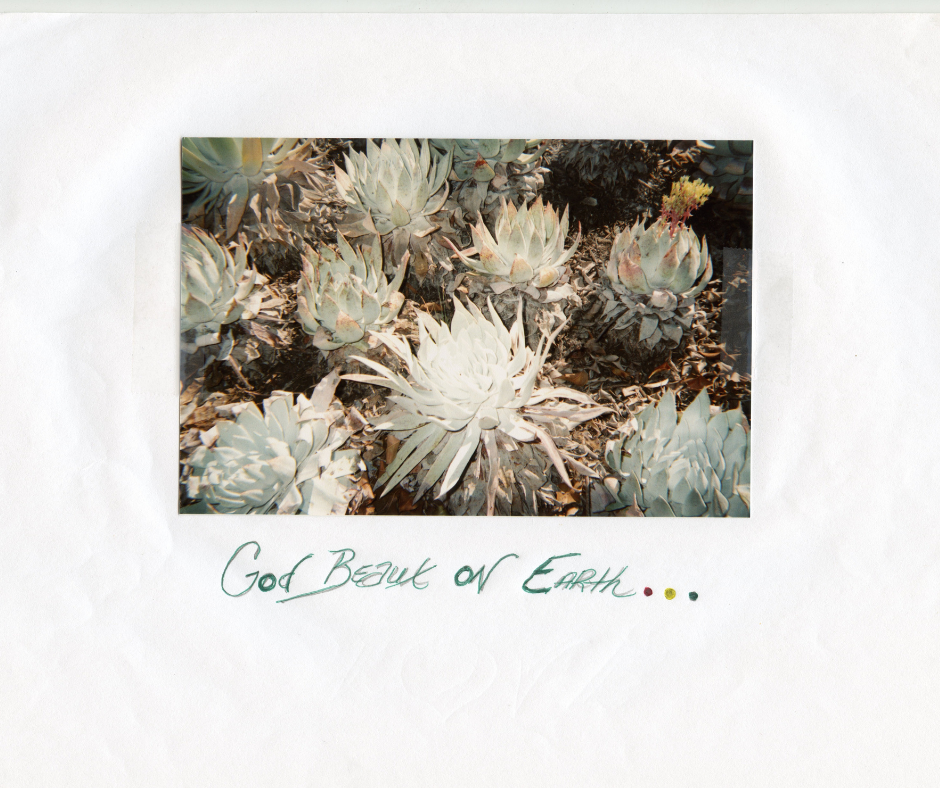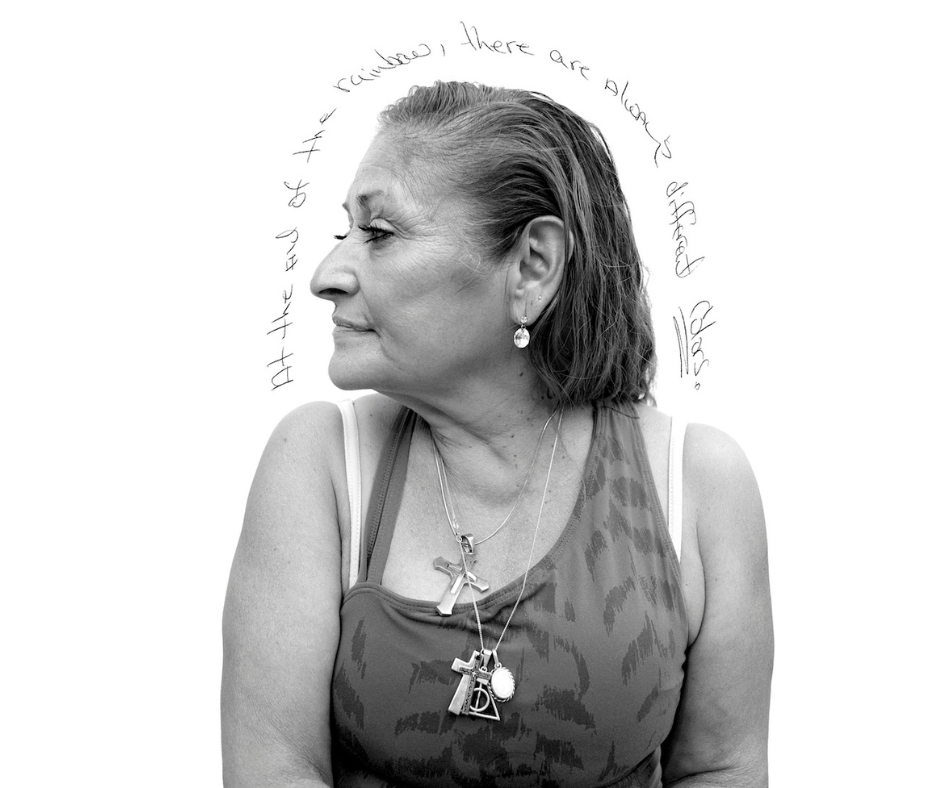 Courtesy: Maiwenn Raoult, "Rosa"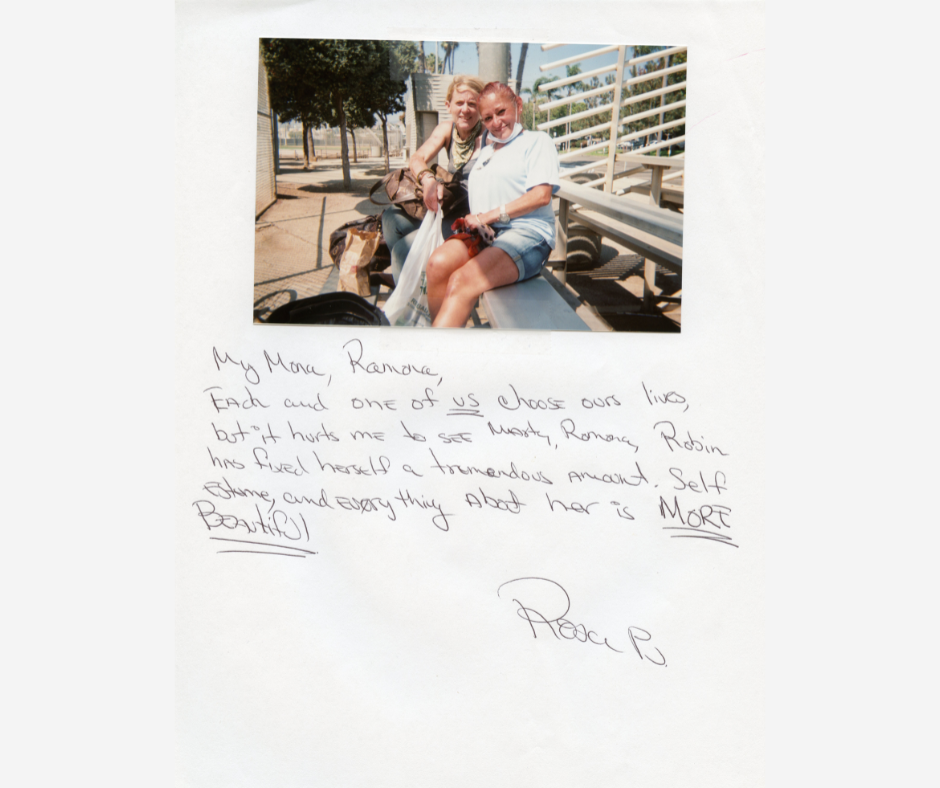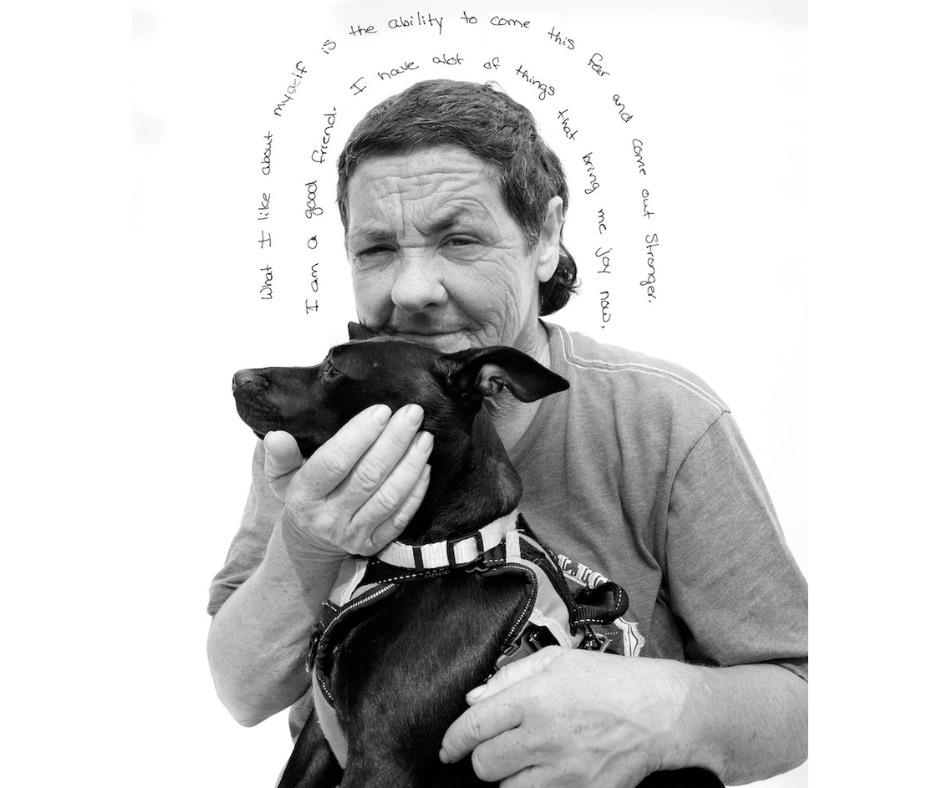 Courtesy: Maiwenn Raoult, "Sharon"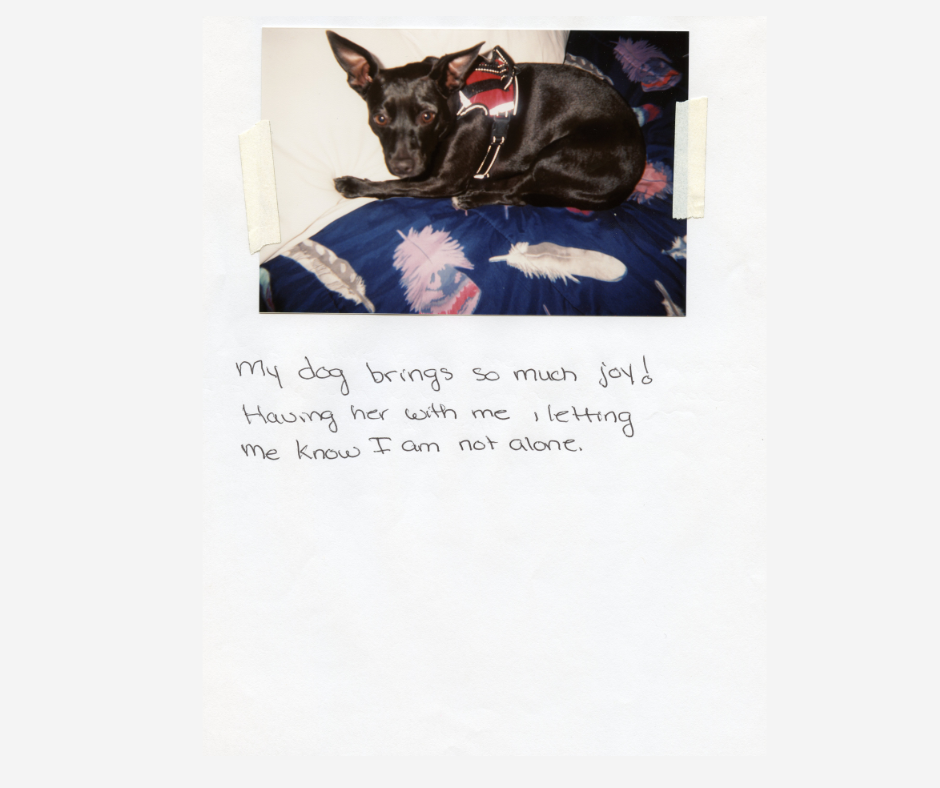 Courtesy: Photo by Sharon